The HTC U11 is here, and it's aiming to knock the Samsung Galaxy S8 off the winner's podium as this year's best Android smartphone. So, what are the ingredients HTC has used in its recipe for success? Add a strong processor, a new user interface and Edge Sense, then wrap it up into a device with a high-quality design and send it to market. But, is all of this enough to help HTC get to the top? Don't forget to check out the price and release date section below to get a $50 discount code.
At only 7.9 mm thick, the HTC U11 is quite slim and the camera almost disappears into the case without a trace - you'll only really notice it when you place the device down on a flat surface. The dimensions also provide a few surprises, as the 5.5-inch screen is housed in a frame that is only 75.9 mm wide. Weighing in at 169 grams, it's not necessarily a lightweight device but it fits well enough into your hand and the weight is well-balanced.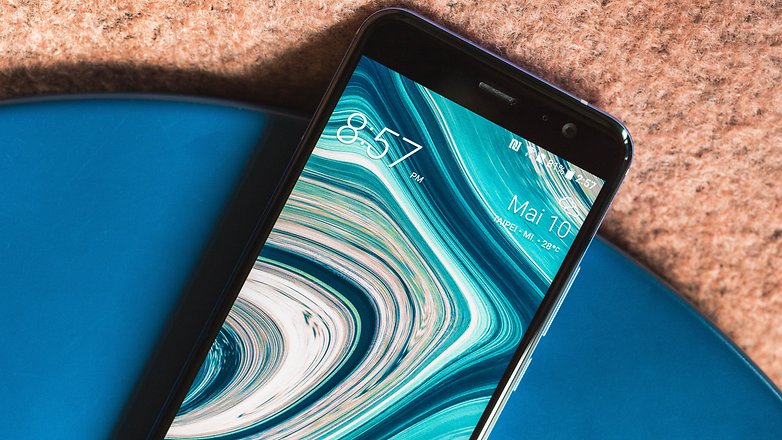 The HTC U11 is mainly operated via the touchscreen - just like every other smartphone. However, HTC is bringing its users an alternative way to interact with the phone with its brand new feature: Edge Sense. The U11 comes with a pressure sensitive frame, which will react to users squeezing the sides of the device. The HTC U11 is able to distinguish between simple presses and long presses, and will be able to perform various functions based on these.